December 2012
In December an exchange with Noora Ehnqvist took place. Also Claudia Wolters was present with her ​​horses. Noora's method is mainly at the level of the "spirit" of the horse, so on the spiritual level. We gained valuable new insights about El Blanco.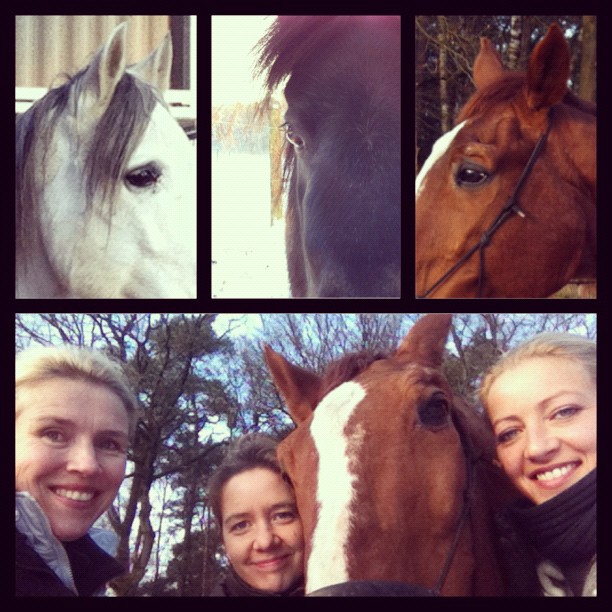 Physical, Mental, Emotional & Spiritual Straightness Training
In 2012 we focussed on balancing El Blanco on a mental, emotional and spiritual level. And he has improved on all levels!
Physically, El Blanco has no problems, he is perfectly built and super straight. He needs balance on a mental and emotional level and certainly at the level of his spirit.
So focus in Straightness training is not always just physical, but straightness training is about all levels, especially with El Blanco.
Through the exchange with Noora Ehnqvist we could make an impact on the spiritual level.