Living life on your own terms means four things:
You do what you love.
You do what you're good at.
You do what the world needs.
You do what you can be paid for.
When you live your life on your terms, you combine your
passion
with your
profession
, your
mission
, and your
vocation
. When you live your life on your terms, you have found your
sweet spot.
In other words: you have found your '
Ikigai
'. Ikigai is a Japanese concept meaning '
A Reason For Being
'. It's our unique
purpose in life
, and makes one's life worthwile, and therefore, successful. On this episode of Weekly ST, we take a closer look at what it means to
live your dream
and go over the four areas you need to get there:
Let's Connect On The My FB Page
This is the recording of the Weekly Broadcast we do on my Facebook Page. We broadcast on that particular main page, and then we distribute it to other pages, groups and Youtube. To join me on the MAIN page where I engage with the audience and reply to the comments, here's what to do:
Simply hop over to my Facebook page
Make sure to come 'Like' my page
Set your Follow settings to 'Favourites'
This way, you won't miss out on any of the Weekly ST live sessions.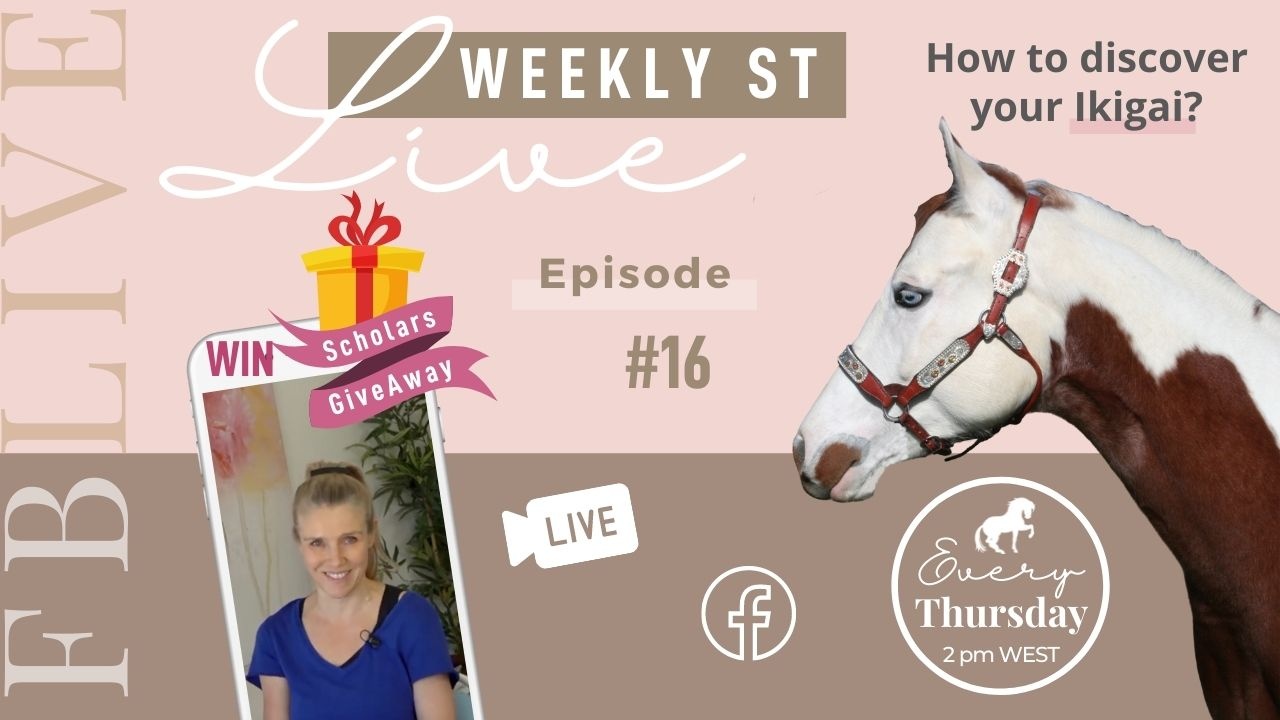 Enjoy The GiveAway
Each week, you'll have a chance to win one month membership as an auditor in the Scholars Program. Here's how it works:
Join live or watch the replay watch the replay on my Facebook page
Share the replay on your own FB timeline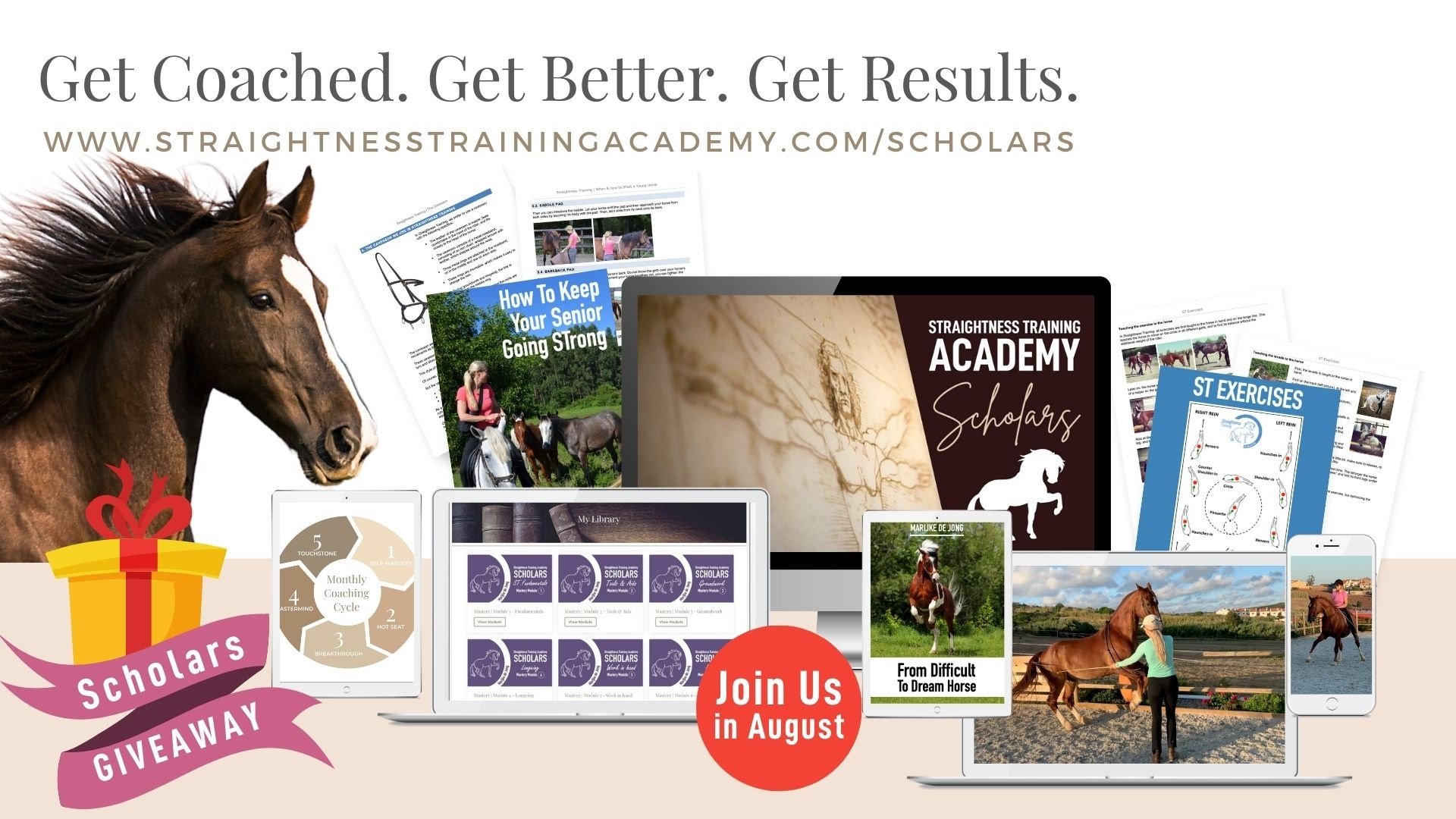 Let's rally together and stay connected through a live session each week!