August is a fascinating month! Many people are 'out of office', slowing down and at the pool, playing hard. But these 31 days of August are also perfect to get ready for your 'Master Plan': If you want to make a change, if you want to turn things around, if you'd like to switch careers, then it's your time to
work hard.
Because August is always the month that sets the tone for the future for all the people that are complaining or disappointed at what they're at.
Then, this month more than any is an interesting time to double down on your work: it's time to work hard!
Now, let's have a look at the other side of the coin, because August is also the month for all those people that are already and always working (too) hard.
So then August is the perfect month to double down on your balance: Get a little sun, play a little golf, have diner with your friends, go to the beach with your kids: it's time to play hard!
So
work hard
, or
play hard
in August... it depends on where you're in your head right now, and on this episode, we're going to decide what to choose and take a look at your August plan:
Let's Connect On The My FB Page
This is the recording of the Weekly Broadcast we do on my Facebook Page. We broadcast on that particular main page, and then we distribute it to other pages, groups and Youtube. To join me on the MAIN page where I engage with the audience and reply to the comments, here's what to do:
Simply hop over to my Facebook page
Make sure to come 'Like' my page
Set your Follow settings to 'Favourites'
This way, you won't miss out on any of the Weekly ST live sessions.
Enjoy The GiveAway
Each week, you'll have a chance to win one month membership as an auditor in the Scholars Program. Here's how it works:
Join live or watch the replay watch the replay on my Facebook page
Share the replay on your own FB timeline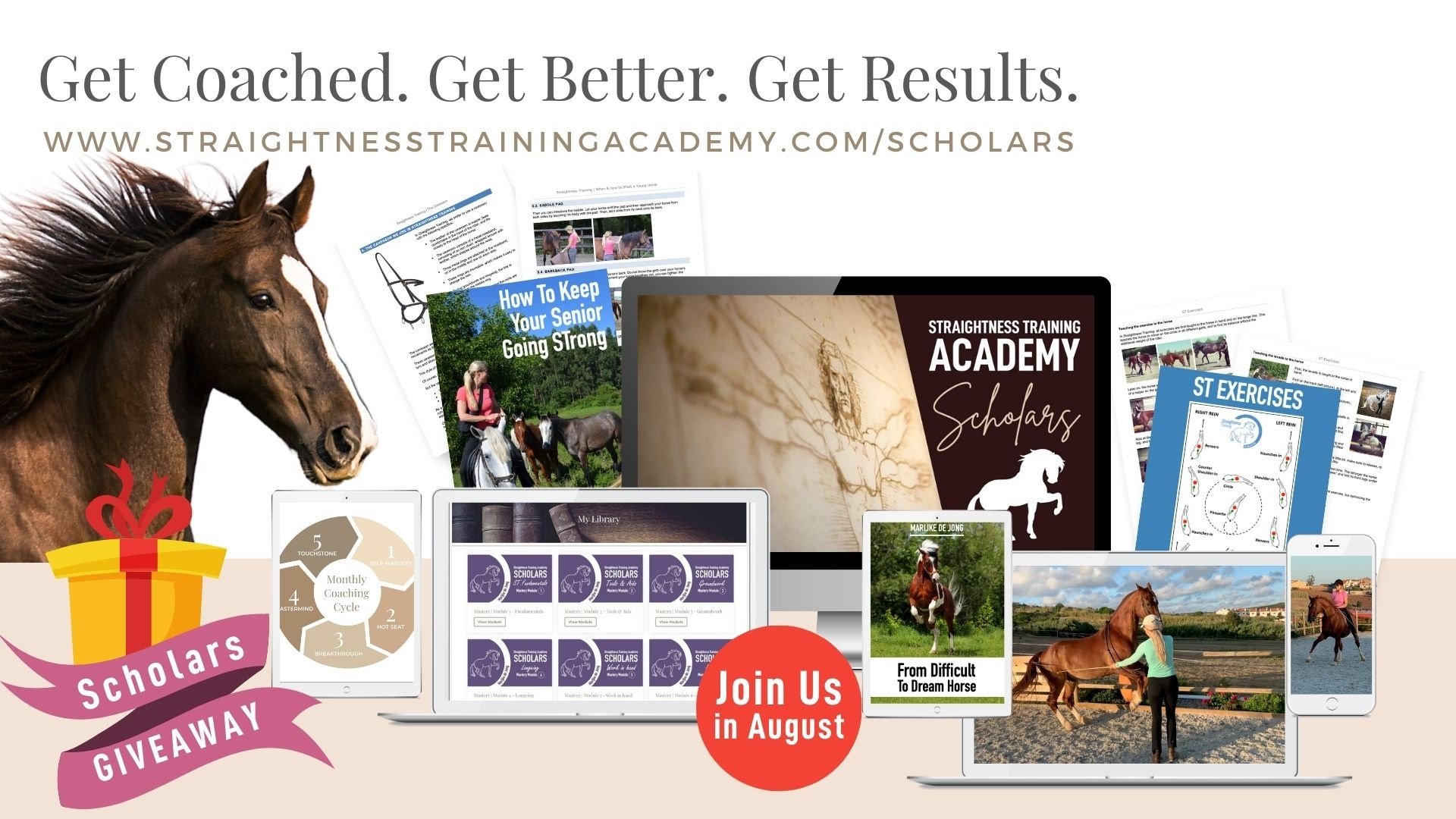 Let's rally together and stay connected through a live session each week!