In this article
Table of contents
Articles in this category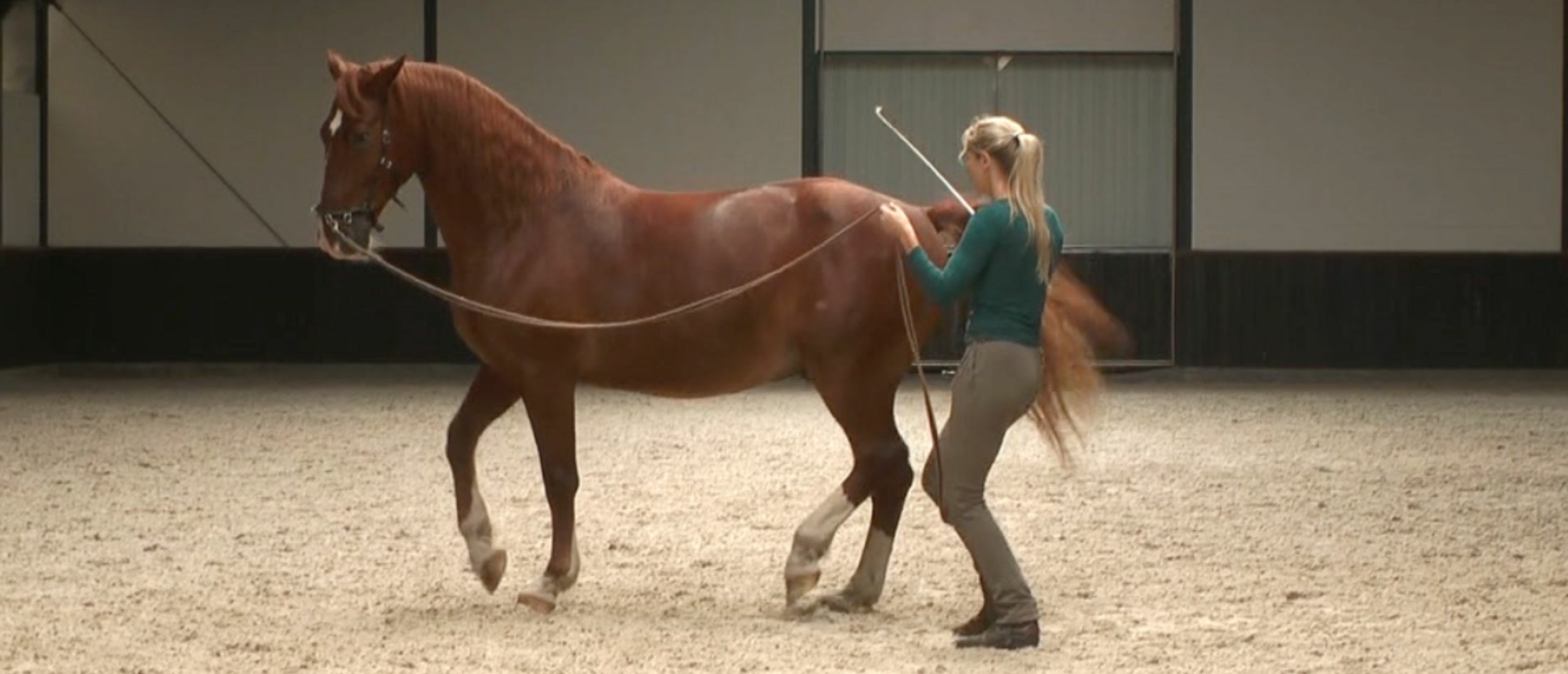 Longe line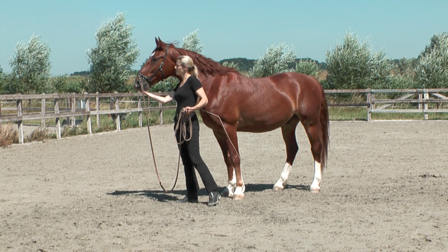 In groundwork and longeing, we use a longe line.
A longe line has a snap at one end, that is attached to the middle ring of the cavesson.
Now, regular longe lines are a bit too long for ST: we prefer a length of 5 meters (16ft).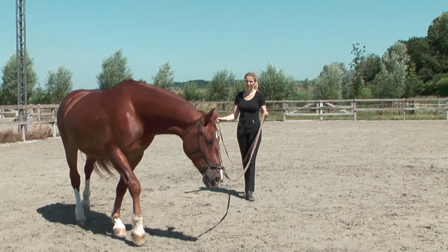 Where To Buy a Longe Line?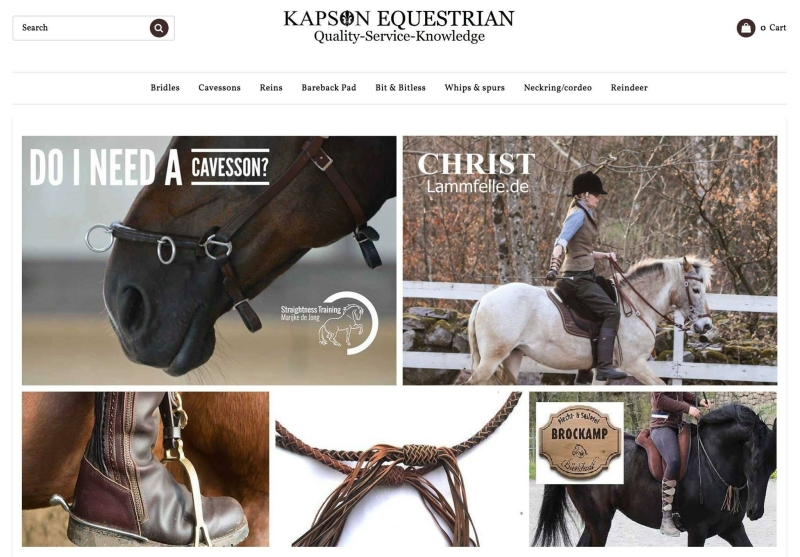 Get Your Free eBook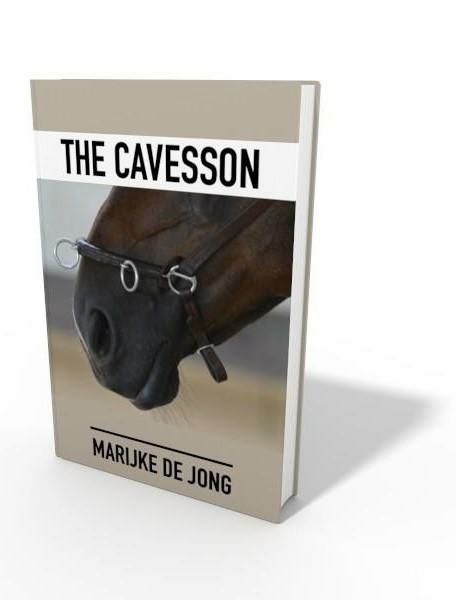 When & How to Use a Cavesson
This eBook gives you all answers to the questions you have about the cavesson.
You learn about why your horse will benefit from the cavesson, which is a tool that already has been used for centuries.
The eBook gives you insights on how to use the cavesson and which common mistakes most riders make you need to avoid.