In this article
Table of contents
Articles in this category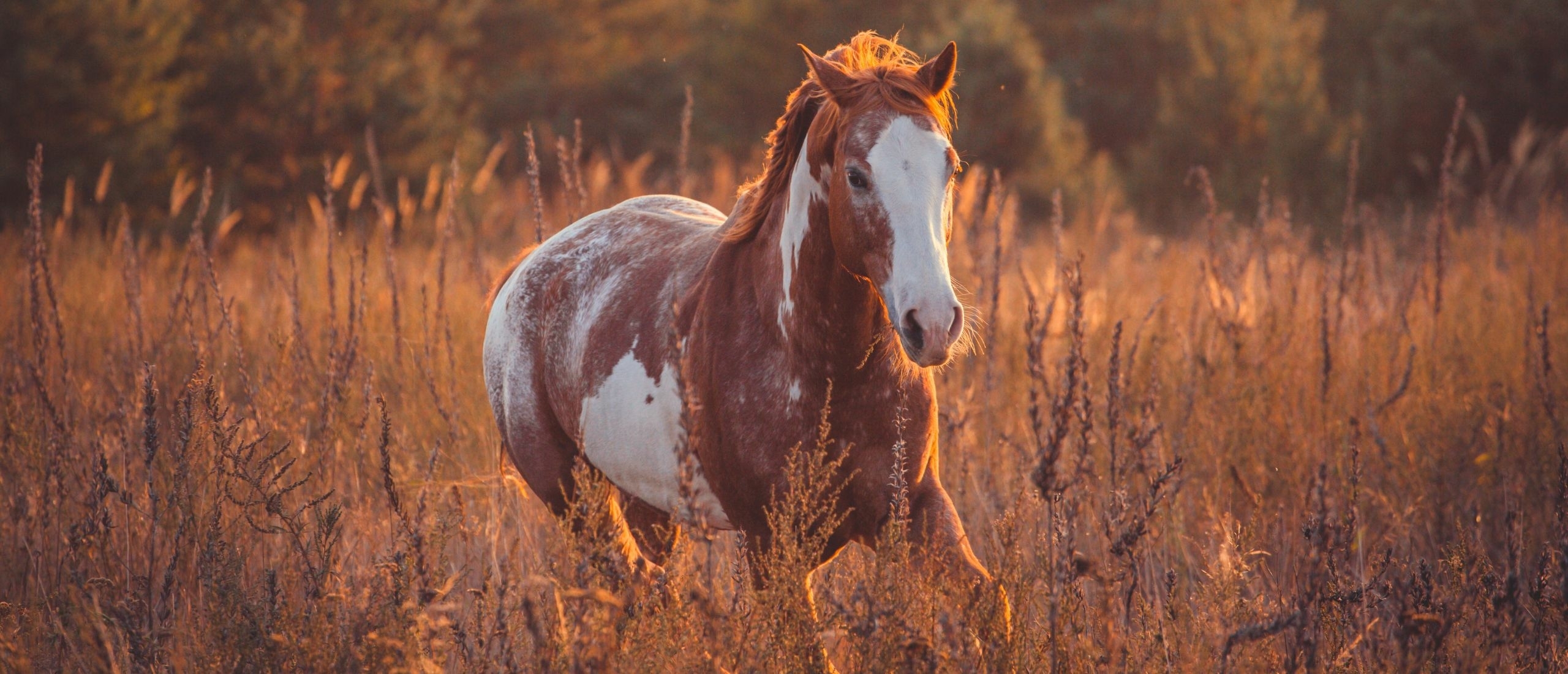 Mental & behavioral issues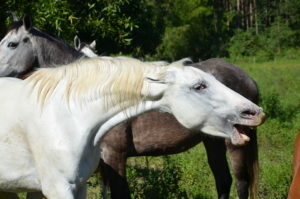 As a rider you might have to deal with a mental issue or a behavioral issue during riding, such as:
Alertness
Nervousness
Bad attitude
Ears flat when doing a specific exercise
Protesting
Aggression
Panicking
Striking
Bucking
Rearing
Possible causes
It could be the imbalance of the horse, caused by natural asymmetry:
It could be lack of leadership:
It could be misunderstanding between rider and horse
It could be that your horse is not motivated to work with you:
It could be that the horse's natural needs are not met:
It could be that you use too much, too long, sudden or steady pressure: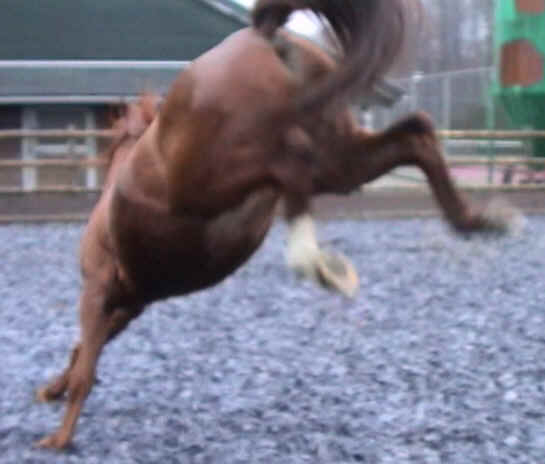 What if you tried everything?
What if you consulted the vet, the dentist, the farrier, different kinds of instructors, different kind of (natural horsemanship) methods, techniques, tools and it's still not easy to ride your horse?
A lot of riders face the problems mentioned above when they ride. Sometimes it seems that people enjoy grooming their horse much more than actually riding.
The 'attitude' issues and 'behavioural' problems doesn't always come from lack of leadership. They can also arise out of physical discomfort due to natural asymmetry, such as back problems an straining injuries.
Then you can solve and prevent these issues by using Straightness Training as a kind of physiotherapy.
And, you can take it a step further and develop the talents of your horse to its maximum. So yes, you are welcome to join ST Mastery so I can guide you to help your horse the best you can.
So you have tried everything to solve your mental and behavior problems, and got told that ''it must be a problem between the horse's ears'', then try Straightness Training, absolutely!
In the previous years, I have met many people that were not happy with their horse and their riding, and they now enjoy riding every day, with success and their horses are living a lot healthier and longer lives.